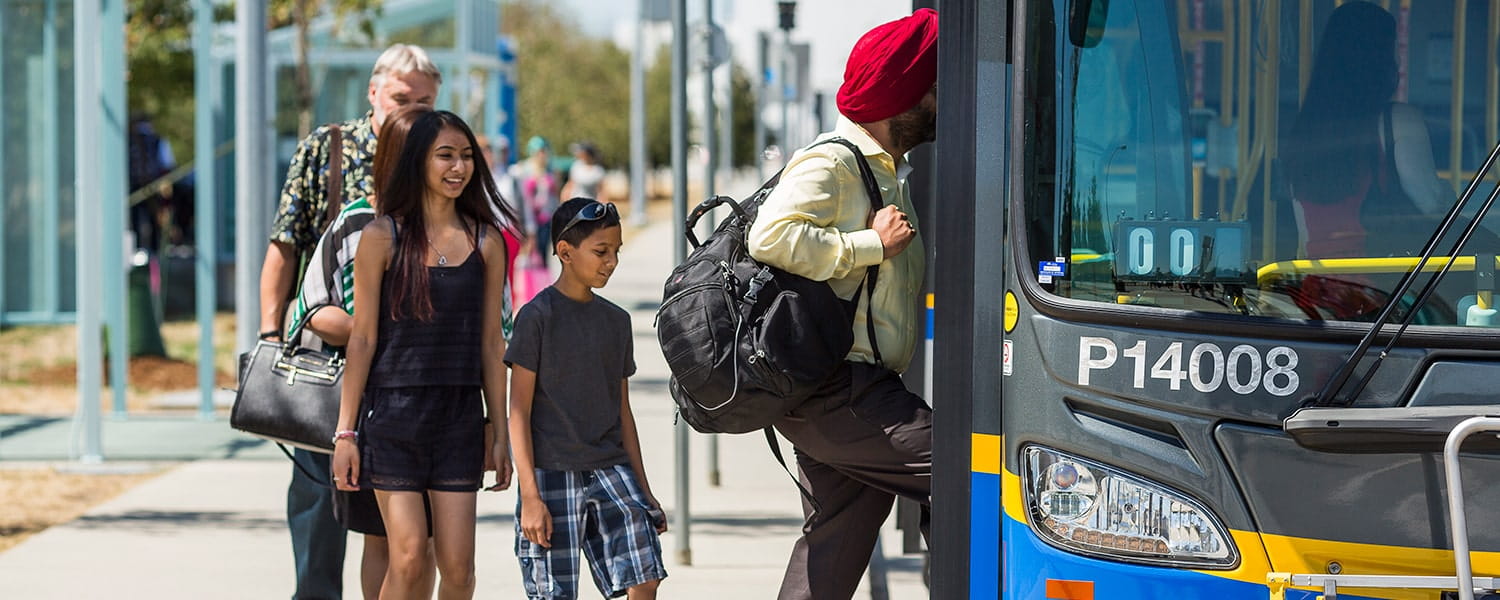 The Transit Fare Review was a comprehensive review of the policies guiding how we price transit in Metro Vancouver.
Over the course of four phases, we undertook extensive public and stakeholder consultation, technical analysis, ridership and revenue modelling, best practice research, and prototyping. This resulted in a series of policy changes intended to improve the customer experience by making the fare system fairer for more people, while maintaining affordability and ease of understanding for transit riders.
Recommendations

In 2018, the final recommendations were endorsed by the Mayors' Council and Board of Directors. This set the stage for TransLink to move ahead with planning to ensure that any changes can be implemented with minimal cost and disruption to our customers.

The recommendations included:

Distance and Fare Products: Eliminate zones and shift to pricing by distance between stations on SkyTrain, SeaBus, and future rapid transit and update pre-paid passes to reflect this change. Maintain flat fare on bus.

Time of Travel: Expand targeted off-peak discounts and/or rewards to better manage overcrowding on the system, subject to a near-term field study to determine how best to structure these discounts and identify cost implications.

Discounts: Work with the Provincial Government to explore potential options for expanded discounts for low-income residents, children, and youth.
Resources

For more information on what we proposed, how we engaged the public, and what we heard from residents throughout this process, discussion guides and summary reports from all four phases can be found:

Transit Fare Review Phase 4

Transit Fare Review Phase 3

Transit Fare Review Phase 2

Transit Fare Review Phase 1
---