Expo and Millennium Upgrade Program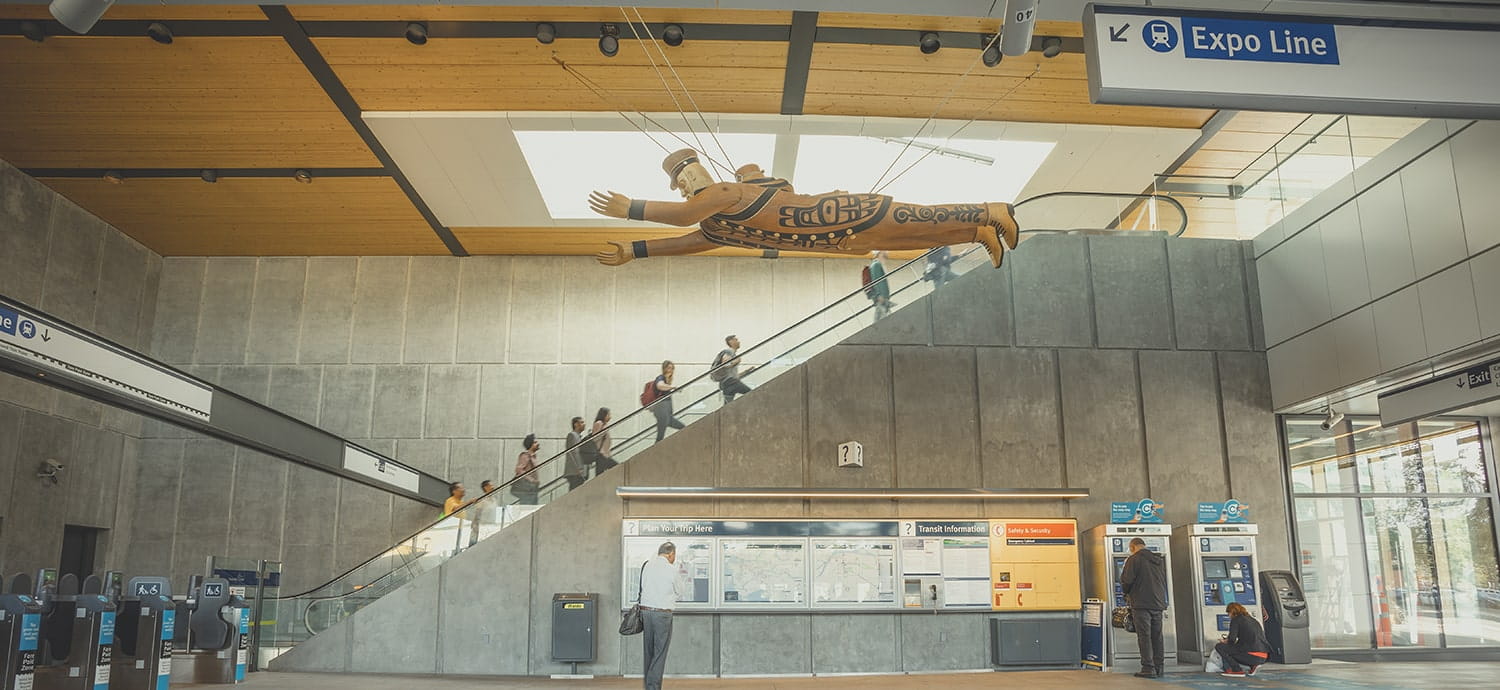 The Expo and Millennium Line are the region's Rail Rapid Transit Lines that connect key locations across Metro Vancouver. The Expo Line opened in 1985 and was the region's first rail rapid transit line. Since its inception over thirty years ago, the region has extended the original Expo Line from Vancouver to Surrey and built the Millennium Line to reach Coquitlam.
To accommodate the future growth of the region, and to support longer trains and more frequent service, we are making major investments over the next ten years. These upgrades will keep the system safe, reliable, and comfortable for our current and future customers.
When the program is fully implemented, the Expo Line will be able to move 17,500 passengers per hour per direction, and the Millennium Line will be able to move 7,500 passengers per hour per direction. This represents a 32 and 96 per cent increase respectively over the existing capacity.
Highlights of the planned upgrades

Purchase and delivery of 200+ new train cars to expand capacity and replace aging fleet.

Expanded vehicle storage facilities to accommodate new fleet.

Upgrades to operations and maintenance centres, mainline power, and control systems to support more frequent train service and longer trains.
Partners

The Government of Canada, Government of B.C., and the region have committed to investing $1.47 billion in the Expo and Millennium Upgrade Program until 2027. This program is funded through Phase 2 of our Investment Plan and includes funding from the Investing in Canada Infrastructure Program.
---